mingdao international department
-an ib world school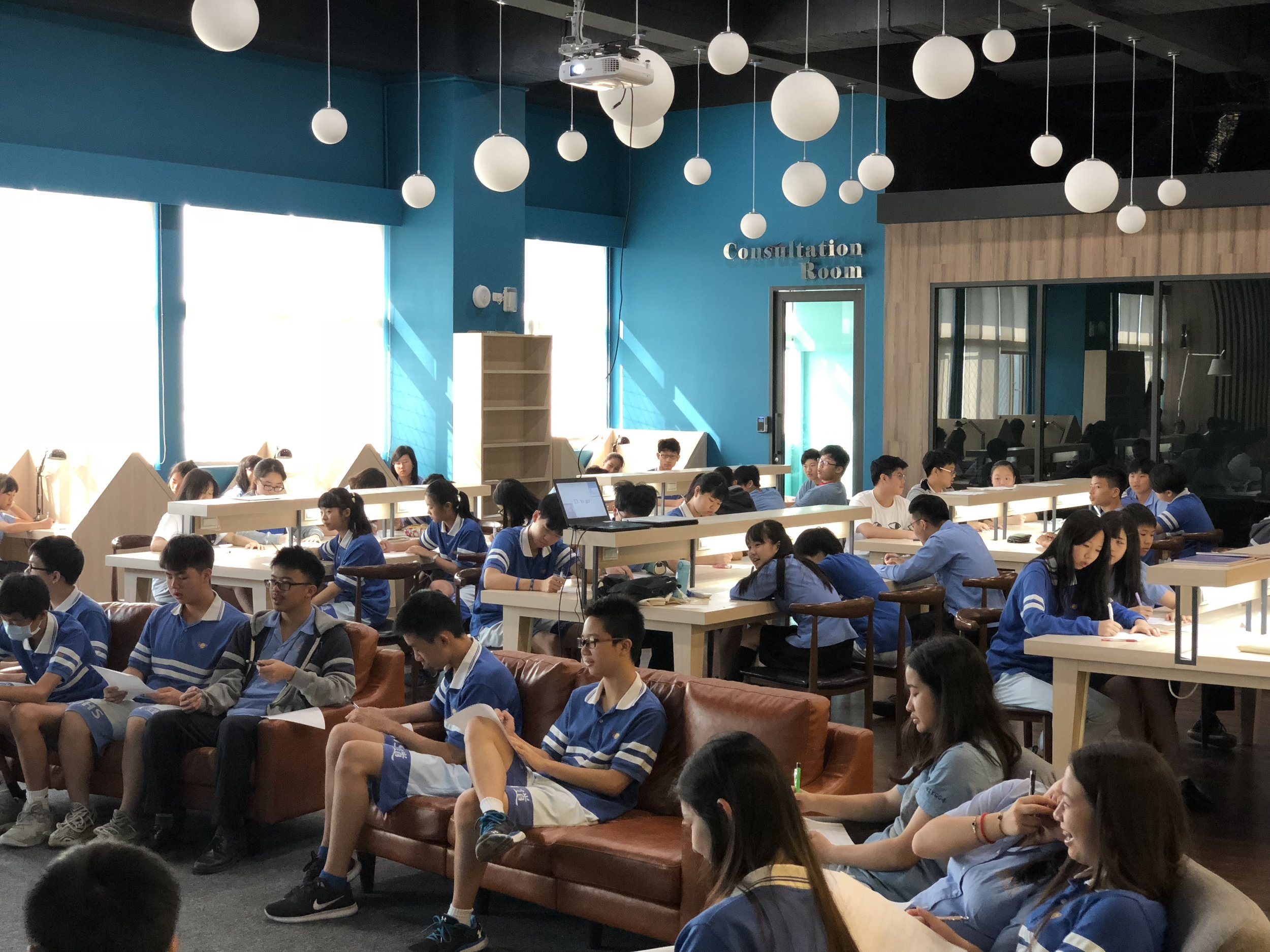 Upcoming events and activities
About MDID
The Mingdao school motto is Discover Yourself and appropriately, our students and teachers have regular access to a wealth of resources to cultivate their interests, including a new FAB Lab Maker-Space; two TEDx Talk stages; a new planetarium; nine science labs, including two biotech labs; an indoor pool and full suite of athletic courts; a replica of an ancient Chinese classroom; as well as encouraged collaboration with the culinary, arts, and vocational schools on the comprehensive high school campus.
Our Mission
"We prepare academically competent students who are poised, disciplined and expressive to thrive and succeed at their best-match colleges or universities. We emphasize academics and appropriate co-curricular experiences that develop holistic students!"
Why mingdao international department
Balanced education - We provide our students with a balanced education through extensive academic and co-curricular opportunities. Students are supported and encouraged to explore a wide range of programs as they develop their skills in an environment of dynamic, engaged learning.
IB Education
The IB Diploma Programme is a globally recognized curriculum aimed at developing internationally-minded, life-long learners through inquiry, action, and reflection.