Employment at Mingdao
"If everyone is moving forward together, then success takes care of itself." --Henry Ford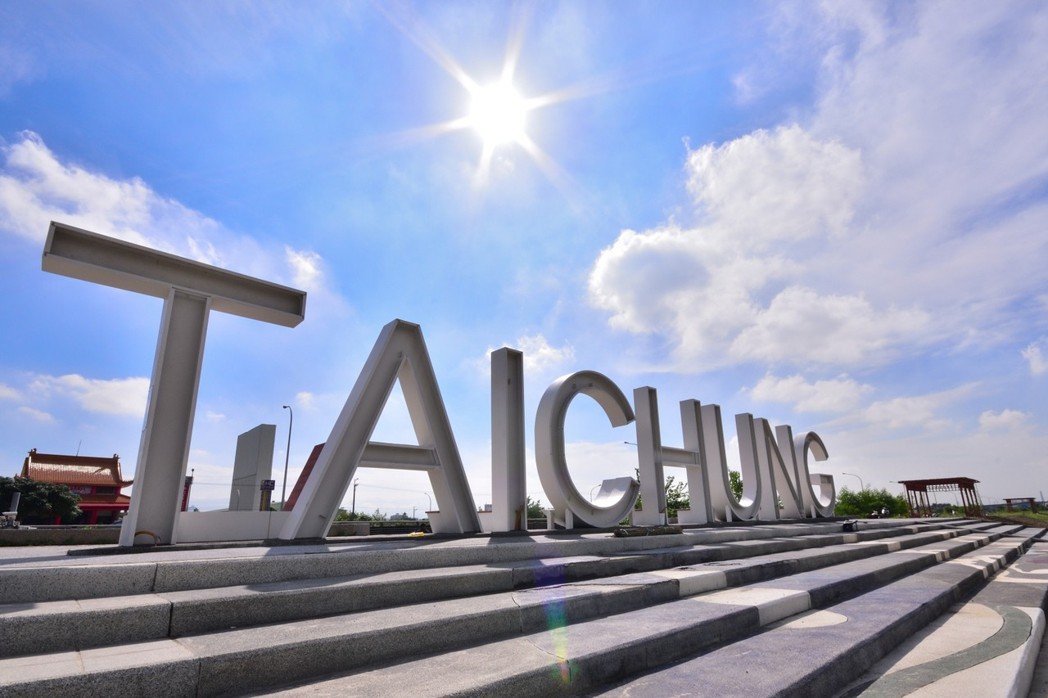 How to apply
Interested applicants are invited to send a cover letter, CV or resume, and 2 reference letters of reference to our HR at Careers@ms.mingdao.edu.tw, ultimately you can contact us using the form below this webpage.
While recruiting is a yearlong process, please note that we are actively recruiting and consider applicants on a rolling basis, so time is of the essence.
In the cover letter, please address your:
Teaching philosophy

Interest in the IB MYP

Interest in at least two years of teamwork to manifest the IB in Taiwan

Experience in leadership, writing, collaboration, empathy and resilience
Hiring Guideline
All candidates must have a valid teaching license

Preference is given to applicants with advanced degrees, at least two years of experience in an accredited secondary school, and experience in teaching the specific subject areas for which they are applying
Preferred Skills
Excellent leadership, writing, collaboration, teamwork, empathy and resilience

Interest in leadership positions within the IB program

Passion for receiving and/or leading professional development

Skill in teaching as leadership and project management

Bi-lingual in Mandarin, French, Spanish or Japanese

Experience with English-language learners
Position available at Mingdao International Department
MDID Culture
Working with a great team, both dynamic and collaborative. Most of our teachers have been at the International Department for 3-5 Years. With 4 hours of PD sessions a week, teachers will have time to collaborate with other subjects teacher to develop interdisciplinary units.
Mingdao High School have recently gotten IB DP Accreditation, and in the process of going through the MYP visitation October this year. Mingdao High School is a young IB school, there are a lot of opportunities to make really real changes to the students and the department. With management's full support, and with 7800 students on the whole campus, the whole school is invested in providing the best IB education in Taiwan.
The International Department, is only committed to approximately 200 students from grades 7-12. And with over 30 dedicated International Department IB teachers, everyone is pledged to give the International Department Students the best holistic education.
-- Taiwan is known fondly as "the heart of Asia" due to its friendly culture as well as its central location to Southeast Asia, China, Japan and the Philippines.
We value Taiwan's highly effective universal healthcare and excellent doctors of all specialties. Even in our city of over 2.6 million people, the vibrant expat community lifestyle is often described as living in a small town within a city. Taichung offers easy access to the beautiful and temperate DaKeng mountains, which host a close-knit global community.
Our city is growing rapidly, and we further enjoy an increasing diversity of nightlife and new cultural opportunities as well as national institutions, such as a world-class art and science museum.
For trips farther afield, Taichung is a 45-minute HSR trip away from Taipei; a day trip to tropical beaches, snow-capped mountains, or hot springs; and our small international airport allows for quick and inexpensive flights throughout Asia.