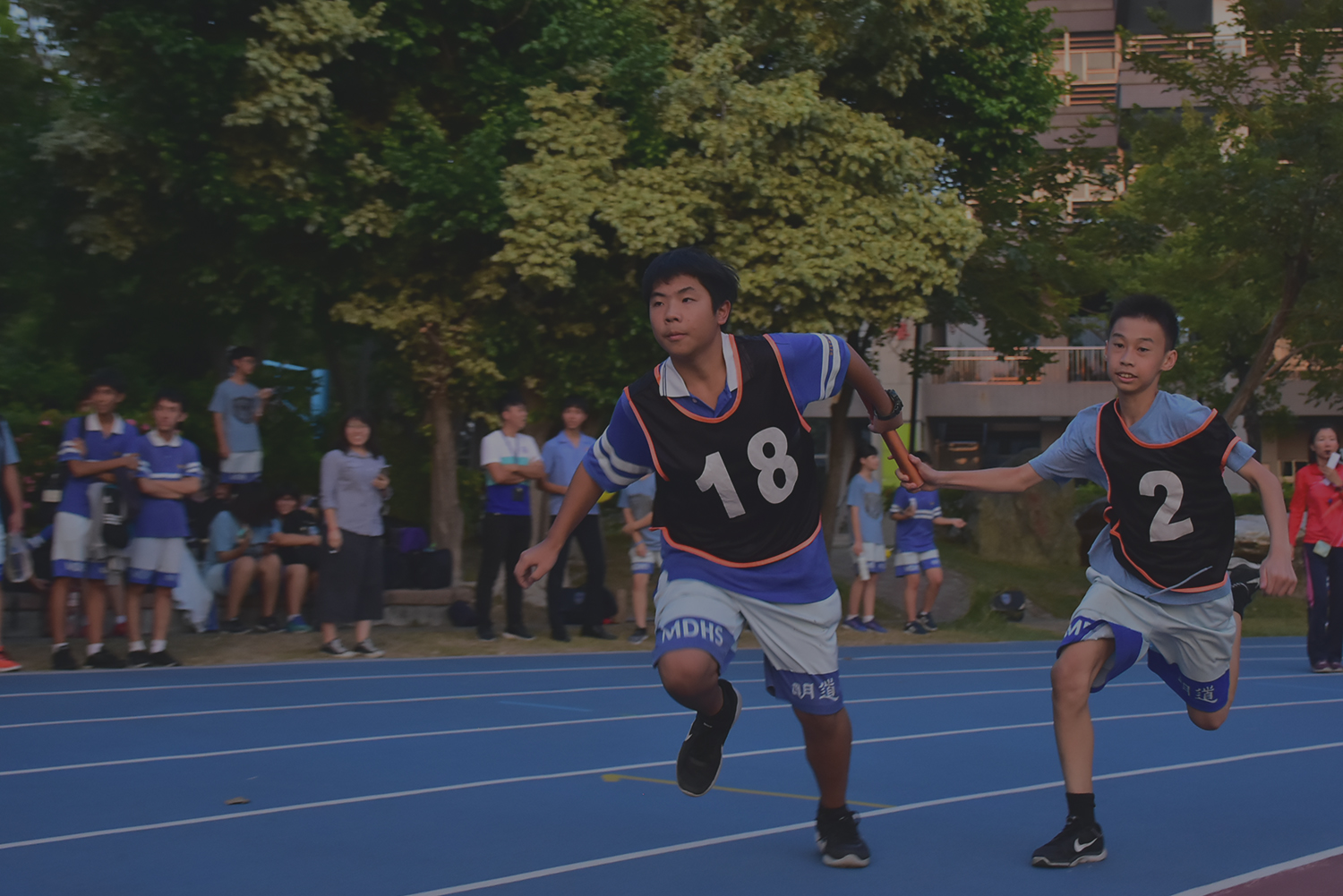 At Mingdao we know that all parents want to provide the very best preparation for a successful life for their child. Choosing the right school for your child's education is a big decision.

To realise these goals you need a school that first and foremost, through its dedicated teachers, outstanding facilities and innovative programs, strives to achieve the best academic results possible for each and every student.

At Mingdao, we think successful educational experiences must also take place beyond the classroom walls. At Mingdao International Department, your child will have the opportunity to develop their own special abilities and talents. Most importantly, we emphasise on children's character, ethics, and integrity development.

We invite you to visit and see what outstanding opportunities Mingdao has to offer your son or daughter. Please watch our visit our full school site that gives you a full insight into Mingdao's proud history, academic program, values, achievements, and future goals.
In take years
Boys and girls usually join the school community at Years 7, 8 and 9. Applications for entry at other years are welcome.

However, admission is conditional upon casual vacancies being available.

Click below to download a copy of our 2019 MDID Brouchure.
brochures & additional information
You can click on to the following tabs to read more:
Our success
All students from the International Department have been accepted to a university abroad
explore mingdao campus
Click below to explore what Mingdao High School and Mingdao International Department have to offer.
Contact our student admission team
Please click on to the follow link to 'contact us' page, one of your team member will be in contact with you shortly.